Purchase land below market value.
BUILD YOUR lEGACY
with

Land of the Free LLC
Land of the Free,
Home of the Brave!
Complete this form to see all our properties and get notified of new properties! I consent to give Land of the Free LLC my contact info and understand I can opt-out anytime from receiving calls/texts/emails.
Our Featured Land Properties
Perfect piece of land to start your own way of life!
Finance Terms
$160/mo
For 50 Months
Live in the woods on a good road!
Finance Terms
$300/mo
For 12 Months
Perfect piece of land to start your own farm and freedom.
Finance Terms
Make offer
For 12 Months
How to Purchase a Property
Reserve the property, and complete the checkout form to make a deposit of $$ to reserve the parcel.
We will then prepare a land purchase agreement for your review. Sign and return.
We'll begin the closing process either in-house or through a third party like a title company to complete the land sale.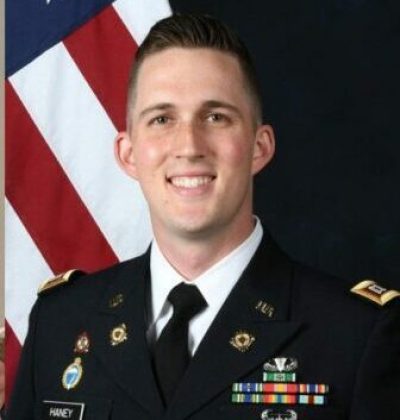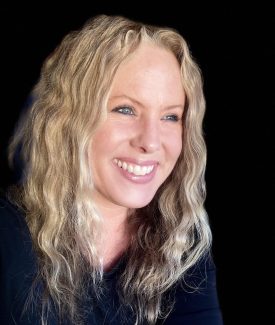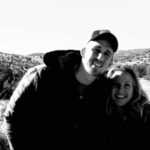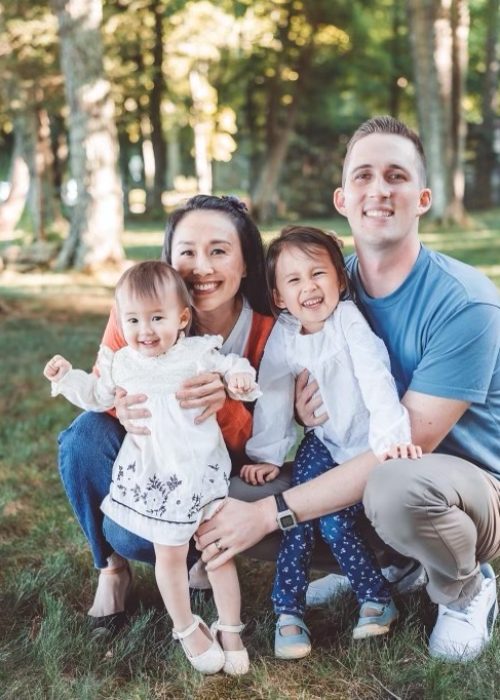 Drew is the actual owner and not a realtor. We believe in honoring the 2nd amendment and equality for all people including unborn children. Drew is an Active-Duty Army Veteran and is currently serving as a Major in the Army Reserves. Drew is committed to serving God and loving his wife and two daughters. DiTina (pronounced dye-teena) is Drew's rockstar GM/Land Specialist, and she is an expert on answering all your questions about vacant land.
The appearance of U.S. Department of Defense (DoD) visual information does not imply or constitute DoD endorsement.